We know how to get the difficult case approved.  Our firm specializes in getting the hard to place health case through underwriting so that you can get you loan approved and FUNDED!
We focus on taking care of every case from application to medical exam to underwriting.  It is our mission to walk every case through underwriting, so if there are issues in the medical history, we catch it early and get the situation fixed before there is a problem.
We present your case to the different carriers, so our clients get the best rating possible.  Our years of experience allows us to know which carrier will give you the best rating at the best price.  No one knows how the carriers underwrite better than us.
Get your money faster
Many times the difference between a closed producing loan and a dead file is whether or not a client can obtain a life insurance policy.  The lender nor the client benefit from this situation.  We specialize in these type of circumstances.
After years of life insurance case preparation, we are experts at getting the difficult cases through underwriting.  Through the use of proactive underwriting, we present the best case possible to our insurance carriers, giving them ample reasons to say 'yes'.
Working together with our banking partners, we are confident that we can package most cases such that they will get approved.   We will receive underwriting decision fast and with out much hassle.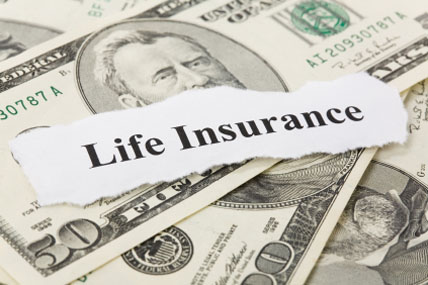 Call Paul…
Call the experts, Paul and his team will get your case approved