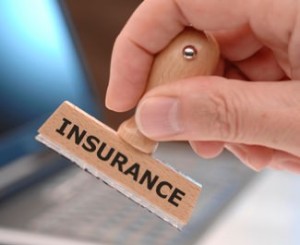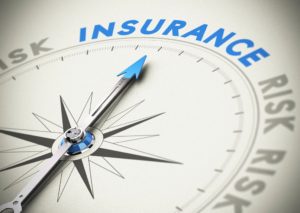 Our Approach
We believe every case deserves our personal attention.  Through the use of proactive underwriting, we walk every case through the underwriting process.  We order the medicals; we examine all the APS's; and we tell a story that the underwriters can understand and approve.  It is our mission to get all those who want insurance, the insurance they need.
                                                                                   Our Story
Our over 30 years of experience, give us a decidable advantage over our competition.  We have weathered many downturns, which newer companies would not be able to overcome.  In the interim, we have learned to focus our attention on protecting the client.
Meet the Team
Charles and Paul lead a very strong and experienced team of agents ready to process your application and meet your other insurance needs.
Charles Snider
2175 North State Hwy Unit 737
Grand Prairie, Texas 75050
Phone # 817 773 3874
Paul Himmelstein, CLU, ChFC
17 Mountain Avenue
Bloomfield, CT 06002
Phone # 860 761 1216
Call Charles and Paul...
Call the experts, Charles, Paul and their team will get your case approved.