Life Insurance
Under the SBA 7a and 504 programs, client's loans require that the key man has a life insurance policy covering the proceeds of the loan.  We provide multiple carriers ready to meet this requirement.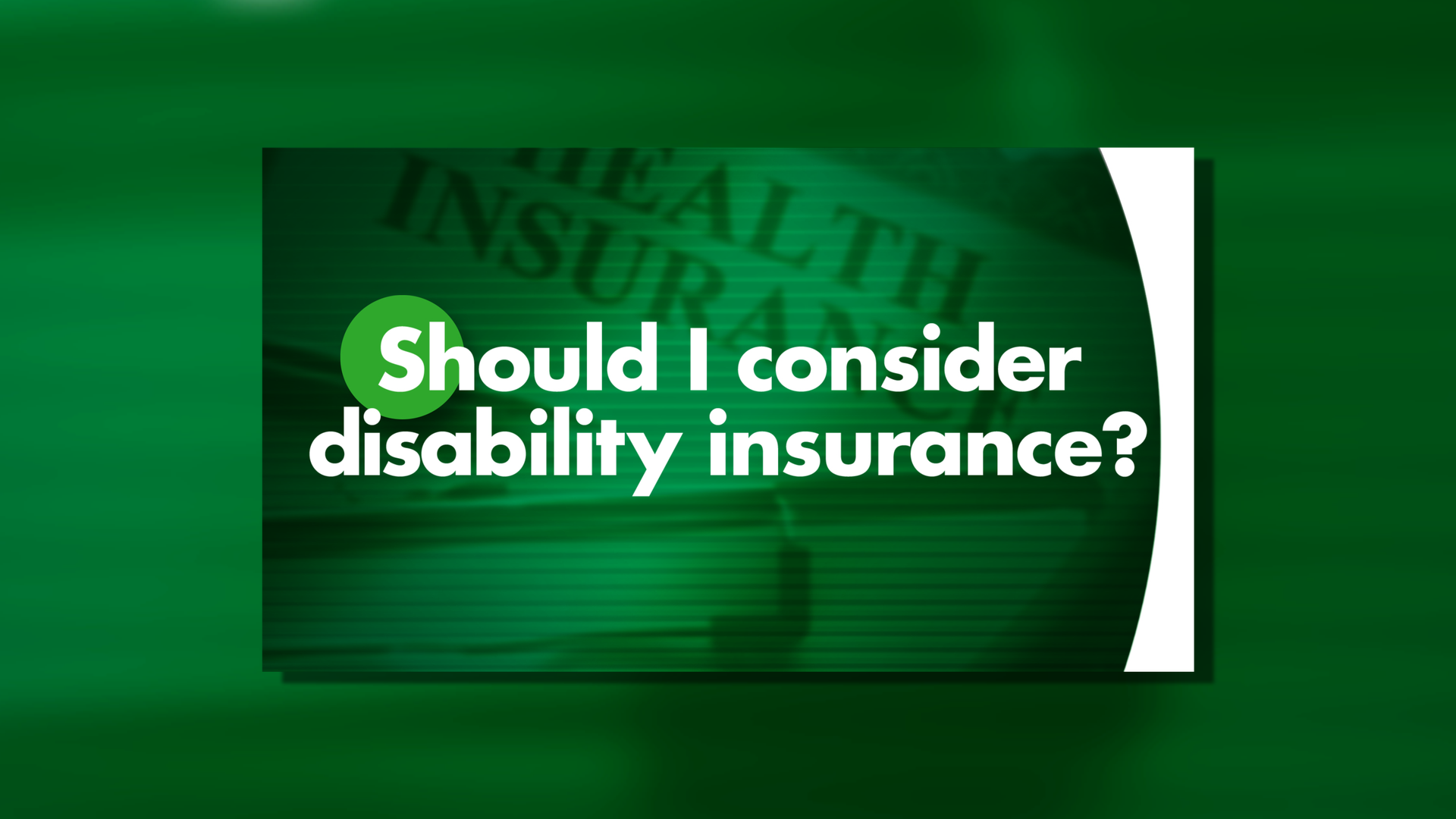 Disability Insurance
It is 12 times more likely that a person before the age of 65 will be disabled for 3 months, as oppose to die.  So to protect all parties involved in the SBA loan process, we urge our clients to acquire DI insurance.  This protection will insure that the SBA loan will not be a burden to any party.

Long-term Care Insurance
As we age, we do not want to think about what could happen to ourselves or our business, if we required nursing care.  Does not matter who you are without some long term care protection, your children could be spending their inheritance on your convalescent care.  Protect their futures.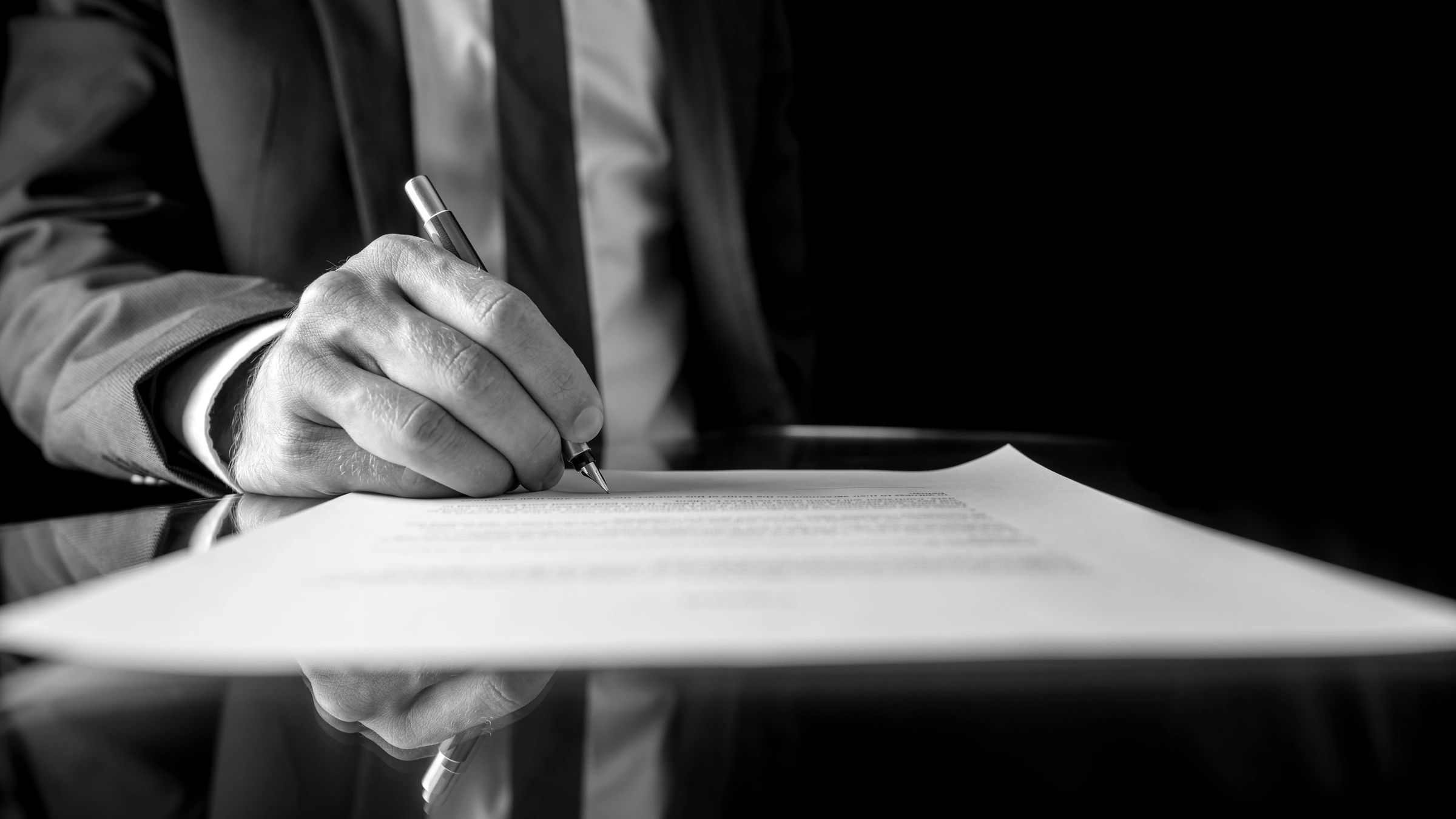 Getting your money quickly.
When it comes to getting money for your business as fast as possible, it is important to deal with professionals that can provide excellent service.  We are dedicated to getting your money as quickly as possible.
Receiving the coverage you deserve.
We are experts at getting the tough cases through, so you do not have to worry.  By using proactive underwriting, we will get cases approved that other agency cannot.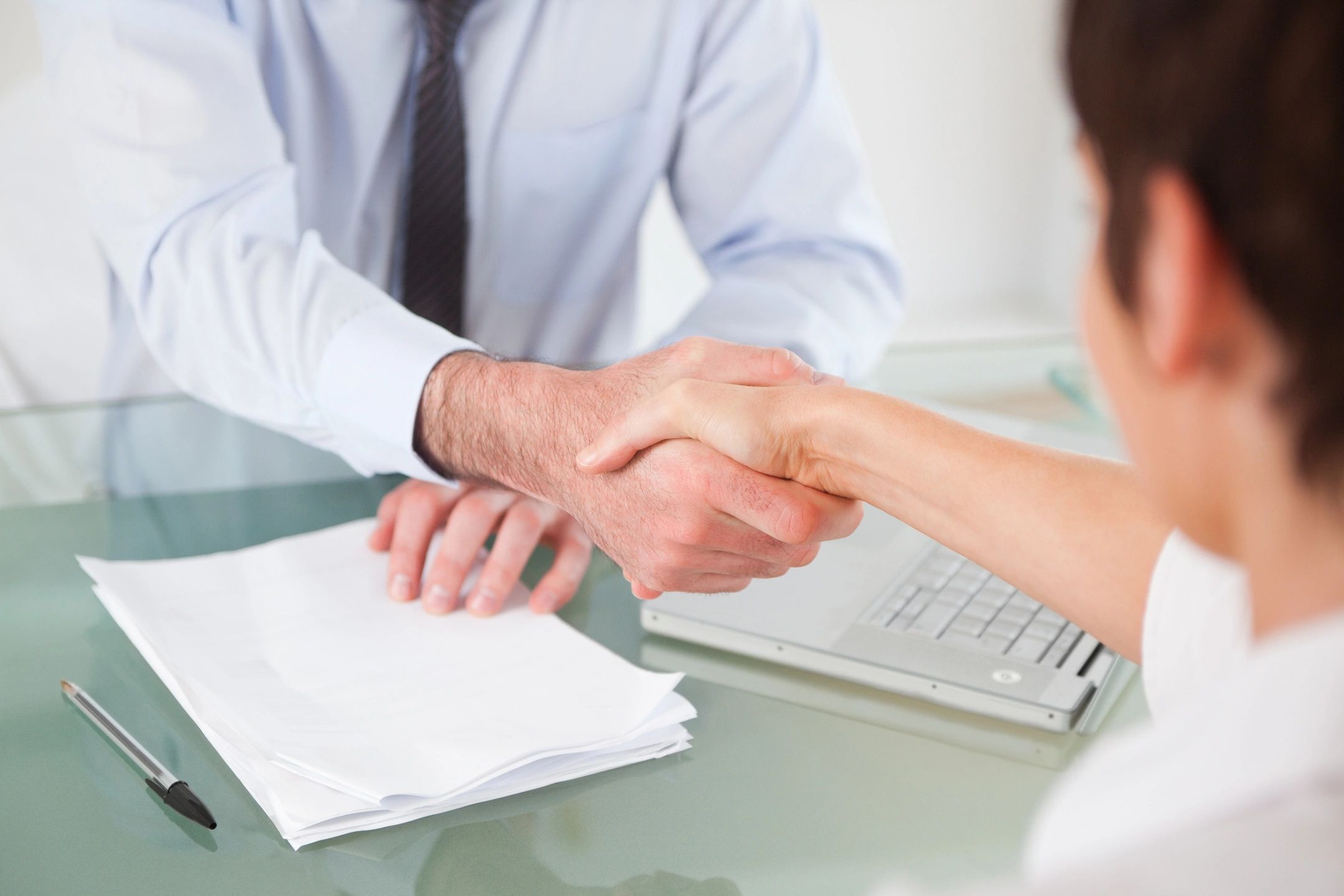 Call Paul…
Call the experts, Paul and his team will get your case approved.